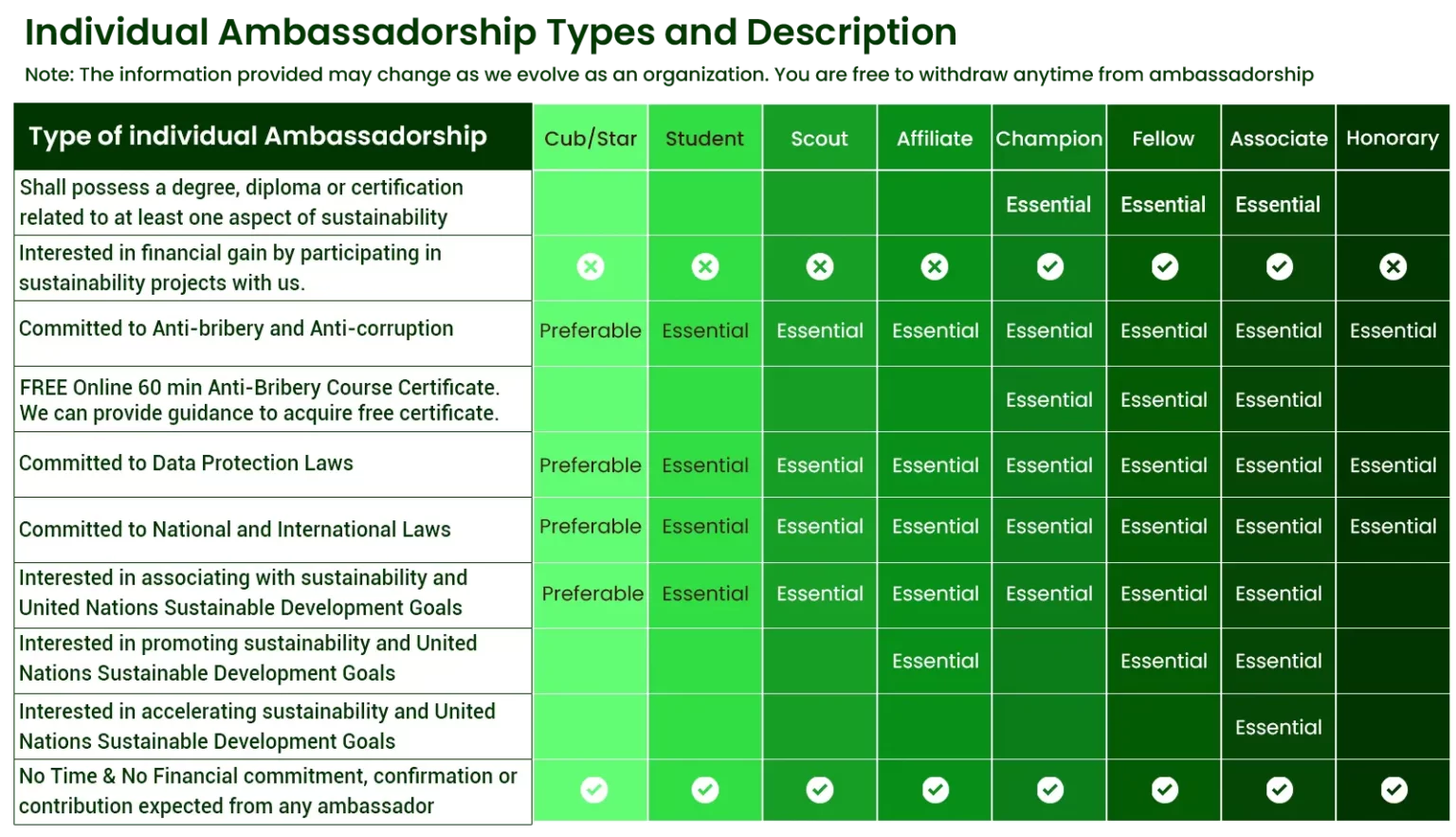 The SPSC Ambassadorship does not guarantee any financial or non-financial rewards, benefits, and/or compensation. 
Student's SPSC Ambassadorship Application Form
Please only provide information, which is available in public domain.
You must be older than 16 years old.

We expect you to provide a minimum of one weblink (or profile screenshot) of your social media profile. Without reviewing your social media public profile, we may not be able to process your valuable application.
Thank you for submitting request to be our assessor/auditor. You should receive auto acknowledgement email in next few minutes.
Somthing are missing so please try again.