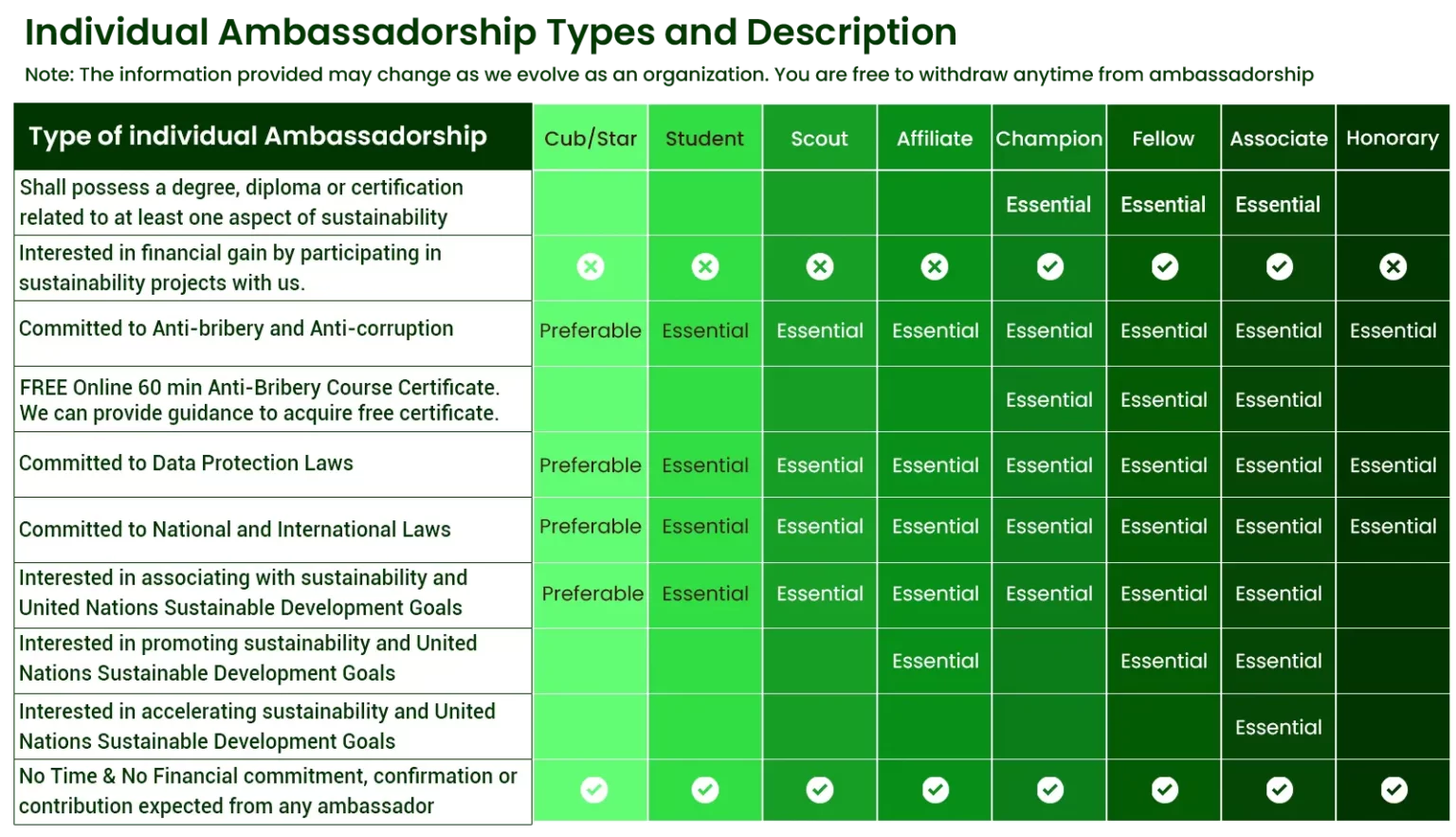 The SPSC Ambassadorship does not guarantee any financial or non-financial rewards, benefits, and/or compensation. 
Children SPSC Ambassadorship Application Form
Please only provide information, which is available in public domain.
For cub/star application please provide Email ID of the parent.

This application form is for children below age of 16. The parent or teacher should fill out the form.

Please make sure that you hide personal information (date of birth, address, etc) while taking photos or scanning documents. So the uploaded school letter, email, marksheet report card, or ID card does not have personal information.
Thank you for submitting request to be our assessor/auditor. You should receive auto acknowledgement email in next few minutes.
Somthing are missing so please try again.