Council of Inclusive Capitalism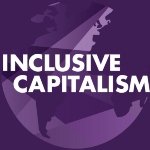 Council of Inclusive Capitalism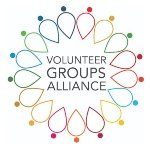 Volunteer Groups Alliance
https://volunteergroupsalliance.org/?page_id=1115
The Volunteer Groups Alliance (VGA)* is a global coalition of more than 70 organisations and networks working in over 150 countries that contribute to sustainable development through volunteering in all its forms. VGA supports its member organisations to promote the contribution that volunteers make to sustainable development and to gain recognition for the important role volunteers play at local, regional, and national levels and in the United Nations (UN) processes. This is officially recognised by United Nations.
https://smeclimatehub.org/committed-businesses/?search=iso20400plus&sector=&country=&netzero=
The SME Climate Hub is a global initiative that empowers small to medium sized companies to take climate action and build resilient businesses for the future.The Hub is an initiative of the We Mean Business Coalition, the Exponential Roadmap Initiative and the United Nations Race to Zero campaign in collaboration with Normative and the Net Zero team at Oxford University.
Learning for Sustainability SCOTLAND (LfS)
https://learningforsustainabilityscotland.org/members/
Learning for Sustainability is the umbrella term for sustainable development education, outdoor learning, global citizenship and social welfare. LfS are Scotland's Regional Centre of Expertise on Education for Sustainable Development – acknowledged by the United Nations University.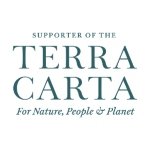 Sustainable Markets Initiative (TERRA CARTA)
https://www.sustainable-markets.org/
The Sustainable Markets Initiative Launched by The former Prince of Wales at The World Economic Forum 2020 Annual Meeting in Davos, and under the mandate of the Terra Carta. The Terra Carta is the charter that provides a roadmap to 2030 for businesses to move towards sustainable markets; one that will harness the power of Nature combined with the transformative power, innovation and resources of the private sector.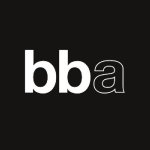 Better Business Act (bba)
https://betterbusinessact.org/supporters/
Change the UK law to ensure every company in the UK aligns their interests with those of wider society and the environment. Our objective is to see these four principles reflected in an amended Section 172 of the Companies Act. Together, we will ask the government to make this small change in the law, which will make a big change in the world, helping to create a fairer, greener future for everybody.